Origin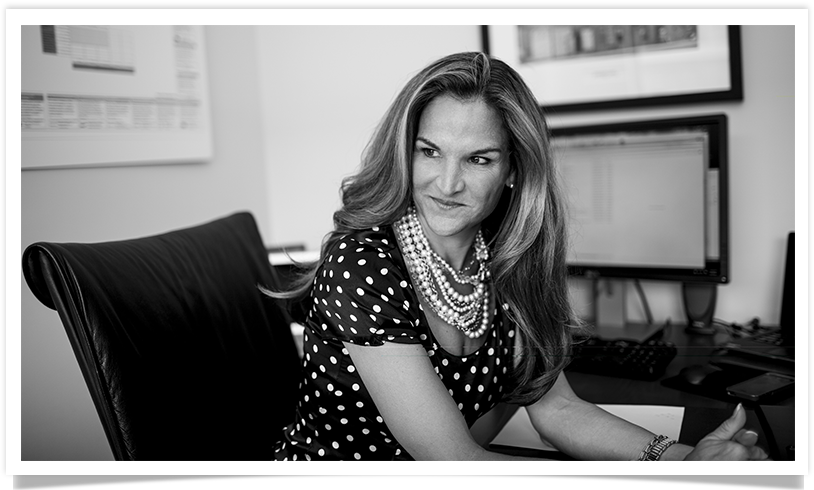 The origin of Kate Burda & Co. is a passion for guiding companies on a more effective path to higher performance based on experience accumulated during my 27 years leading sales, marketing, and revenue management teams for top national and multi-national companies.
I've been through the full enterprise life cycle with high profile companies in diverse industries and have seen it all from start-ups, growth acquisitions, mergers, market shifts, downturns, and disposition. I've worked with corporate leadership, franchisees and owners. I've worked with REITs within different industries from multi- to single-owner residential properties, even becoming a licensed real estate agent to better understand their business processes. I've also worked with major hospitality brands including Marriott, Hilton Hotels & Resorts, Hyatt, and Starwood Hotels and Resorts.
By bringing clarity and connection to the strategic path, I've led sales and marketing teams to realize a higher level of revenue than they had before.
I founded Kate Burda & Co. to offer an objective partner with expert resources to work along side you. More than guiding your teams on how to connect with customers, our mission is to set strategy for your revenue management, sales and marketing so that your operations and sales teams are unified on the right path to elevate and accelerate your revenue growth. We also have a few tricks up our sleeves.
You've come this far. Please continue to learn more about Kate Burda & Co. Continue on through the site to find your path, explore experiences, and connect with us.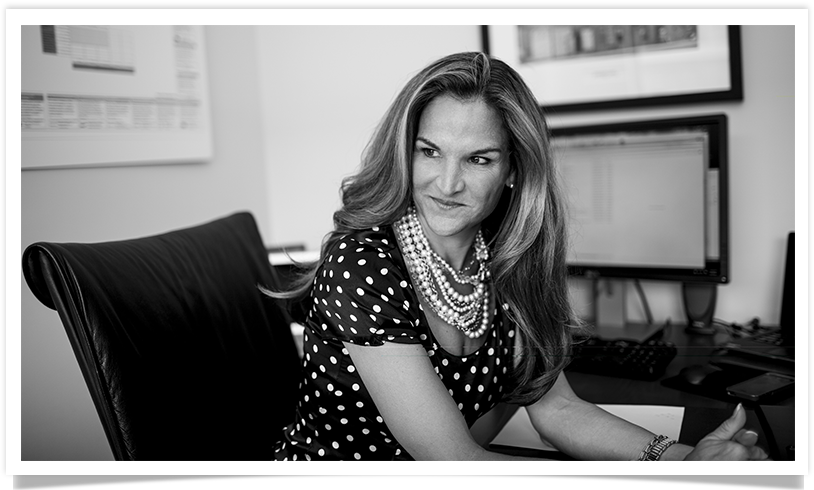 Yours truly,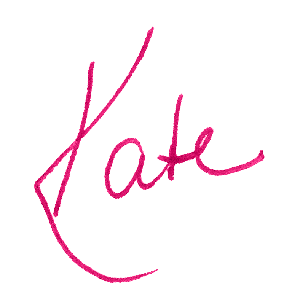 Kate Burda
Principal