Origin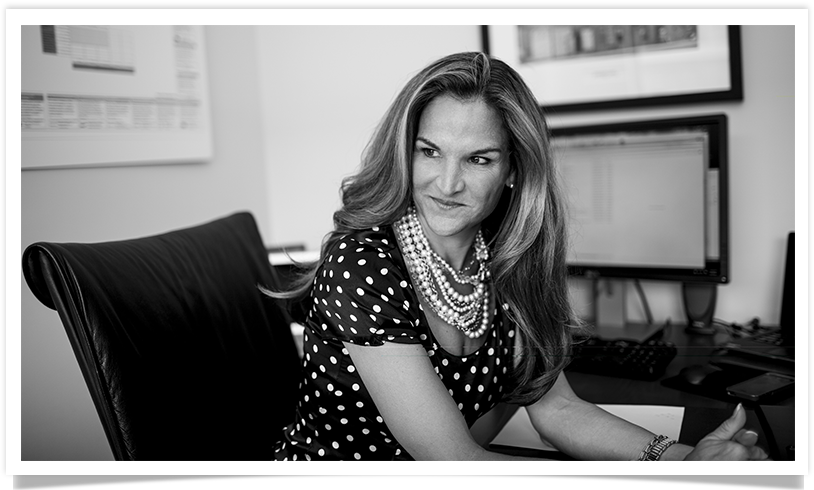 We have worked with amazing companies globally to reinvent how they increase not only marketshare and revenue, but more over mind share of the customers that are most profitable for their business growth.
We are passionate about guiding companies on a more effective path to higher performance from leading sales, marketing, and price modeling teams (revenue management) for top national and multi-national companies.
By bringing clarity and connection to the strategic path, I've led teams to realize a higher level of revenue than they had before.  Many have enjoyed over 23% in revenue gains through our work
I founded Kate Burda & Co. to offer an objective partner with expert resources to work along side you. More than guiding your teams on how to connect with customers, our mission is to set strategy for your revenue management, sales and marketing so that your operations and sales teams are unified on the right path to elevate and accelerate your revenue growth. We also have a few tricks up our sleeves.
You've come this far. Please continue to learn more about Kate Burda & Co.   Continue on through the site to find your path, explore experiences, and connect with us.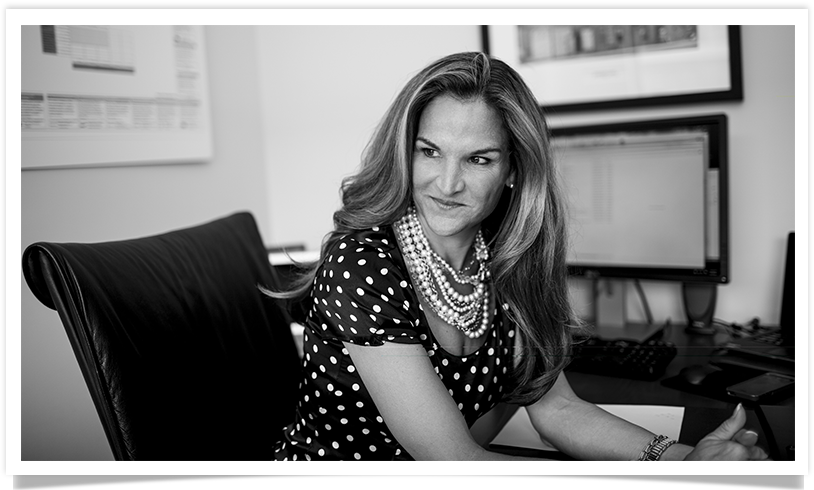 Yours truly,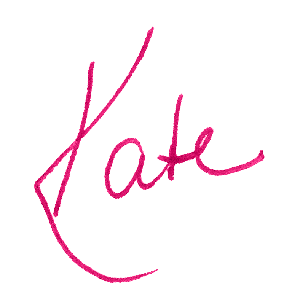 Kate Burda
Founder & CEO