Who We Are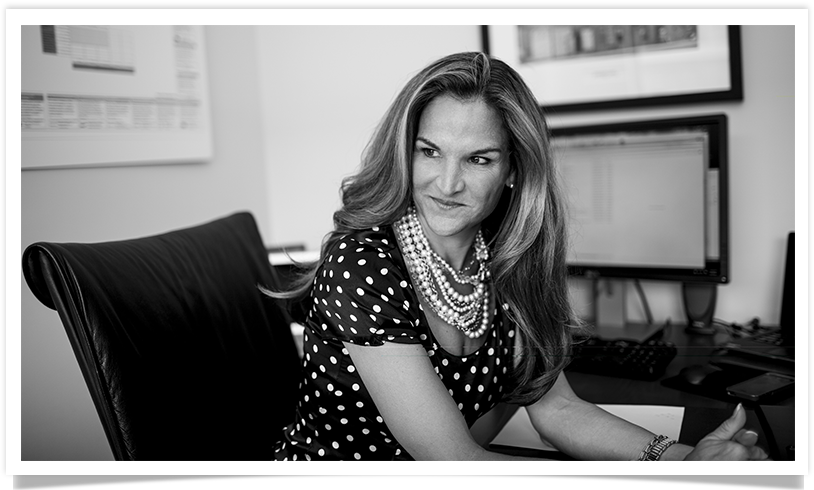 Kate brings 28+ years' experience leading sales, revenue management and marketing teams for national and multi-national companies in the Hospitality, REIT, Commercial and Multi/Single-Owner Residential properties.    Notable accomplishments:
Experience leading revenue transformation, design, and delivery in Sales, Marketing, Revenue Management  Effectiveness
Increased revenue for Full-Service, Select, Extended Stay, Brand and Franchise hotel properties including  Marriott, Loew's, Independent Hotels, IHG, Hyatt and Starwood, CSM, American Residential Properties
Sales transformation within Medical Devices, Healthcare and Manufacturing for clients such as; Boehringer Ingelheim and Abbott Labs
Headed long-running strategies with start-ups, growth acquisition, market shifts, downturns and disposition
Developed marketing programs to infuse emerging markets and media into sales opportunities
Led acquisitions revenue through the full lifecycle: due diligence to exit sale disposition
Professor at Purdue University for Revenue Management and Distribution Systems
Contributing partner of Center for Hotel Research- Cornell University,  Board member of Boutique Luxury Lodging Association (BLLA)
Speaker at Strategic Account Management Association (SAMA)
Is maniacal about bringing clarity and connection to help others to be better than they were before.
Chuck Coveleski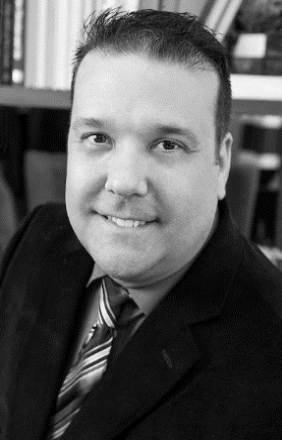 Chuck is the guru of execution, operations management, sales and marketing, and systems navigation for Kate & Co.
Chuck brings a depth of experience within designed thinking, systems optimization, sales and marketing management and operationalizing to outcomes.
Deep institutional knowledge of Business Solutions and Technology. Lead solution development with complex systems in integration and optimization in large organizations in diverse geographies.
Lead both restaurant and hotel transformation in process improvement and sales effectiveness.
Focused on aligning customers talent with technology to achieve the human element of systems optimizations.
Depth of experience within boutique and lifestyle assets.
A critical player in the growth and development of a start-up lifestyle brand to acquisition to a parent brand.
Chuck brings the mindset to execute, execute, execute. Nothing is worth it until we can monetize, operationalize, and delivery.  It is as simple as that.
It is the puzzle that keeps him up at night.
Tristan Carty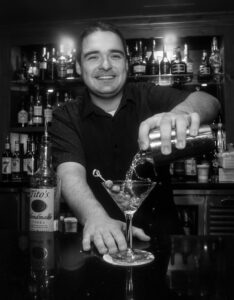 Tristan brings 10 years' experience in independent food and beverage operations.    He is the restaurant maestro. His expertise gives an in-depth understanding of the nuances within organizational cultures and operations and how they impact financial outcomes.
As a former student of Kate's, Tristan has honed his expertise in top-line revenue strategy, financial analytics, and creative/strategic sales and marketing thinking.
As a servant leader, he believes in empowering your team to be the best that they can be. He actively encourages organizational citizenship behaviour wherever he goes. His mantra is "take care of your employees and they'll take care of your business."
When he is not crafting cocktails behind the bar, he is trotting the globe. Having visited 27 of the 50 states and 23 foreign countries, he lives for cultural immersion. His breadth of cultural exposure brings a depth of understanding of cultural nuances to Kate & Co.
He passionately believes that every problem has a solution, and he won't stop until he finds it. The tougher the question, the more intrigued he becomes, even if it makes him toss-and-turn at night.
When he shoots for the moon, he doesn't miss.